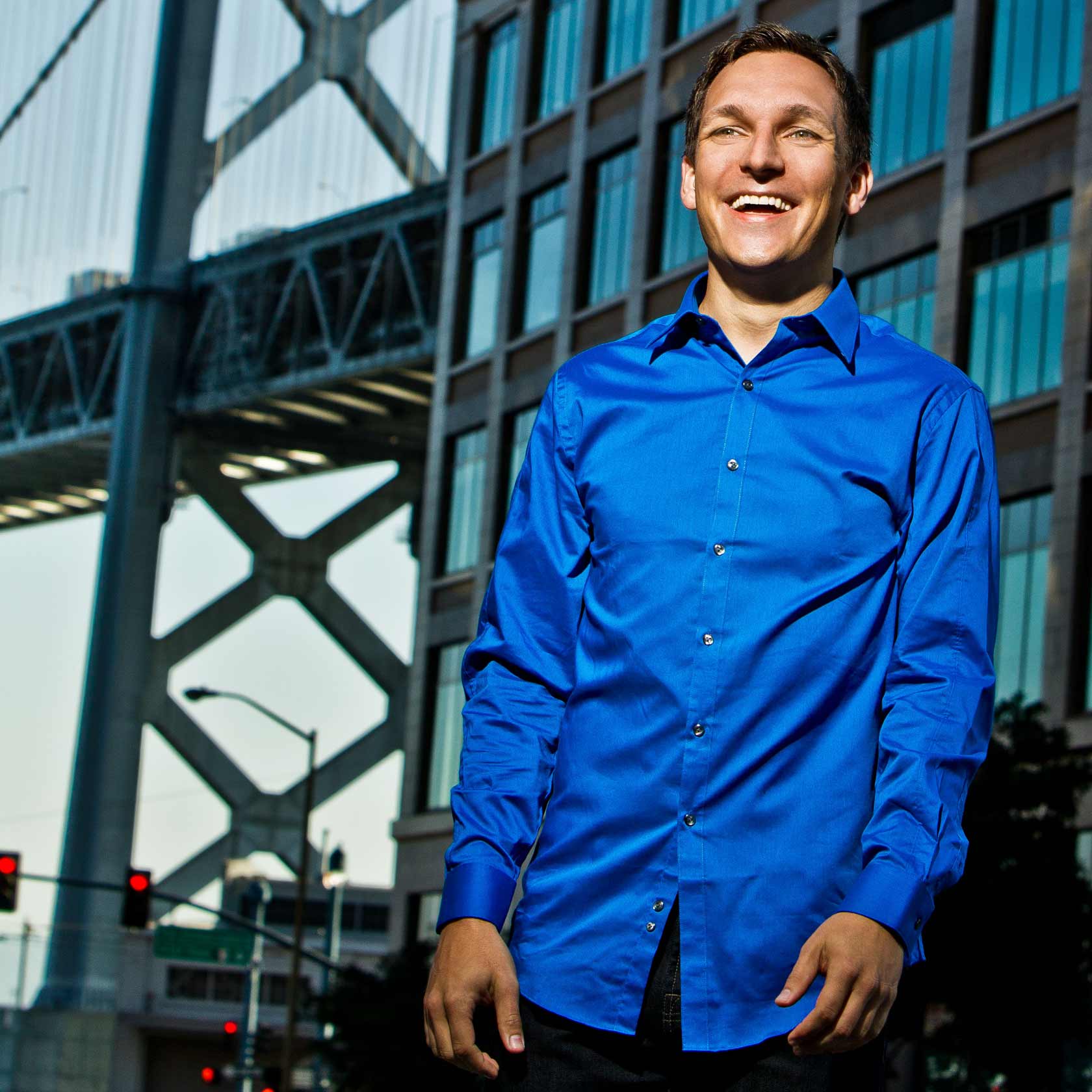 I'm a Group Product Manager at Twitter, where I work on Twitter Trends and Twitter's logged-out homepage.
I was previously the Co-Founder / CEO of Namo Media, which was acquired by Twitter in 2014.
As a Product Manager at Google, I worked on Gmail and Google Now. I also started reMail, a mobile email startup which Google acquired in 2010.
I love building great products.
Copyright © 2014 Gabor Cselle. All rights reserved. Photo by Eric Millette.