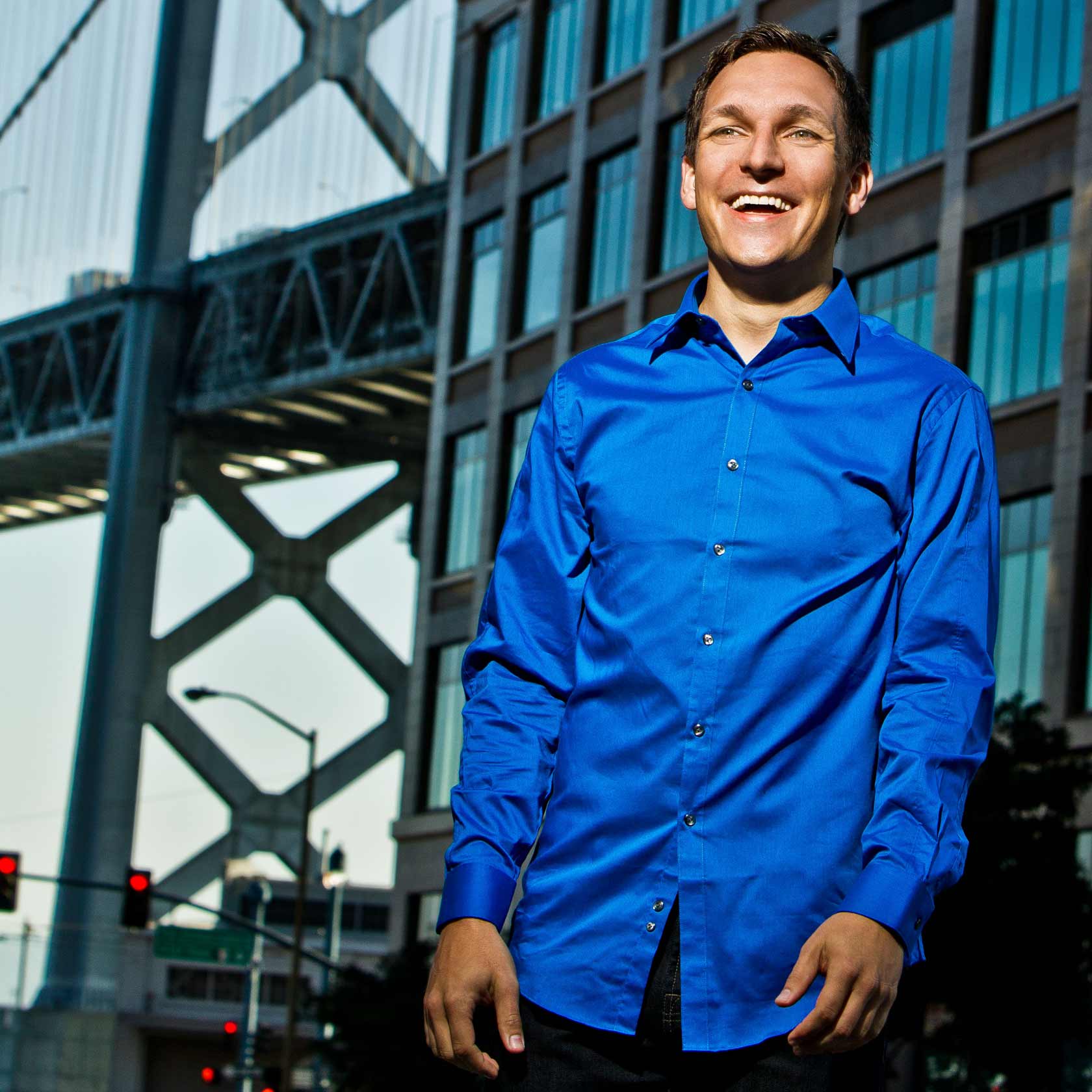 I'm currently exploring and learning, after shutting down our startup Pebble (fka T2), a Twitter alternative that we couldn't get to take off. Pebble lives on - on Mastodon at pebble.social.
I'm the CEO / Co-Founder of Pebble, a new public square social network.
Previously, I was a Director at Google where I oversaw the incubation of new consumer products. I also worked at Twitter on trends, the logged-out homepage, and on MoPub.
I was the Co-Founder / CEO of Namo Media, which was acquired by Twitter in 2014.
As a Product Manager at Google, I worked on Gmail and Google Now. I also started reMail, a mobile email startup which Google acquired in 2010.
I love building great products.
Copyright © 2006-2023 Gabor Cselle. All rights reserved. Photo by Eric Millette.